Welcome to IFunStuff
PLEASE ::Note This Website focus has changed
IFunStuff: is a showcase of my artwork and design work
Welcome to IFunStuff: I am Mary White and I wanted a place to Showcase my Artwork and my Design Work.
I have been trying to create more art and animation lately and I felt like sharing them.
I have a quote at my desk that I look at every day
"A Work of ART is above all an Adventure  of the MIND"  By Eugene Ionesco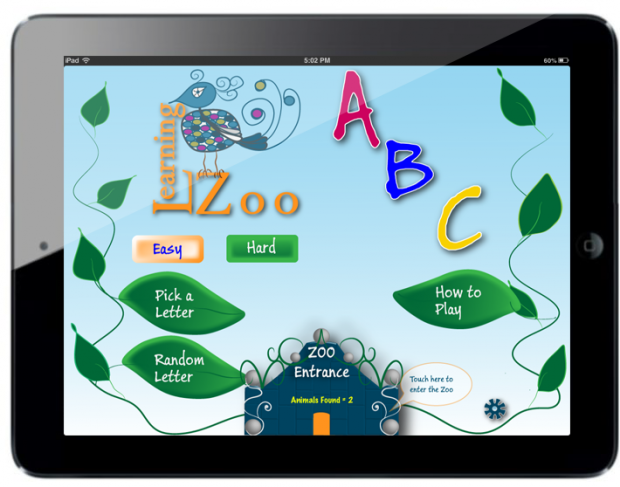 Where did the iPad and iPhone Applications go?
We still have all the code, but the phones upgraded, and the applications did not transition over too the iPhone 6 very well.
Almost all the Applications where pulled off the iTunes store.
This is one of the applications that we had on the store for the iPad.
This is an I-Pad application I worked on, with my Husband, and since the Market is fluid with apps, it is really hard to get noticed. The Image of the IPad application to your left, was called ABC Learning Zoo. The experience of creating this application was Hard because we had to come together on its purpose. I wanted an application for children to learn the alphabet and see animals as they learned the information.  I created all the graphics from scratch and my husband did all the coding.
So What now
I took over this website to be my inspiration gallery.
As I come up with animations, graphic, drawings, paints, or even stories I hope to place them here.
This will be my daily outlet of creativity and inspirations I have.
I hope you enjoy them
How to contact Us
email us at MaryW@mwfordesigns.com
or fill out our contact form if you need to reach us!