is Painting and Acrylic Pours
IFunStuff Art: is a showcase of my artwork and design work
Welcome to IFunStuff Art: I am Mary White and I wanted a place to Showcase my Artwork and my Design Work.
I have been trying to create more art and animation lately and I felt like sharing them.
---
This website is to be my inspiration gallery.
As I come up with animations, graphics, drawings, paints, or even stories I hope to place them here.
"A Work of ART is above all an Adventure  of the MIND"
 By Eugene Ionesco
This will be my daily outlet for creativity and inspirations I have.
I hope you enjoy them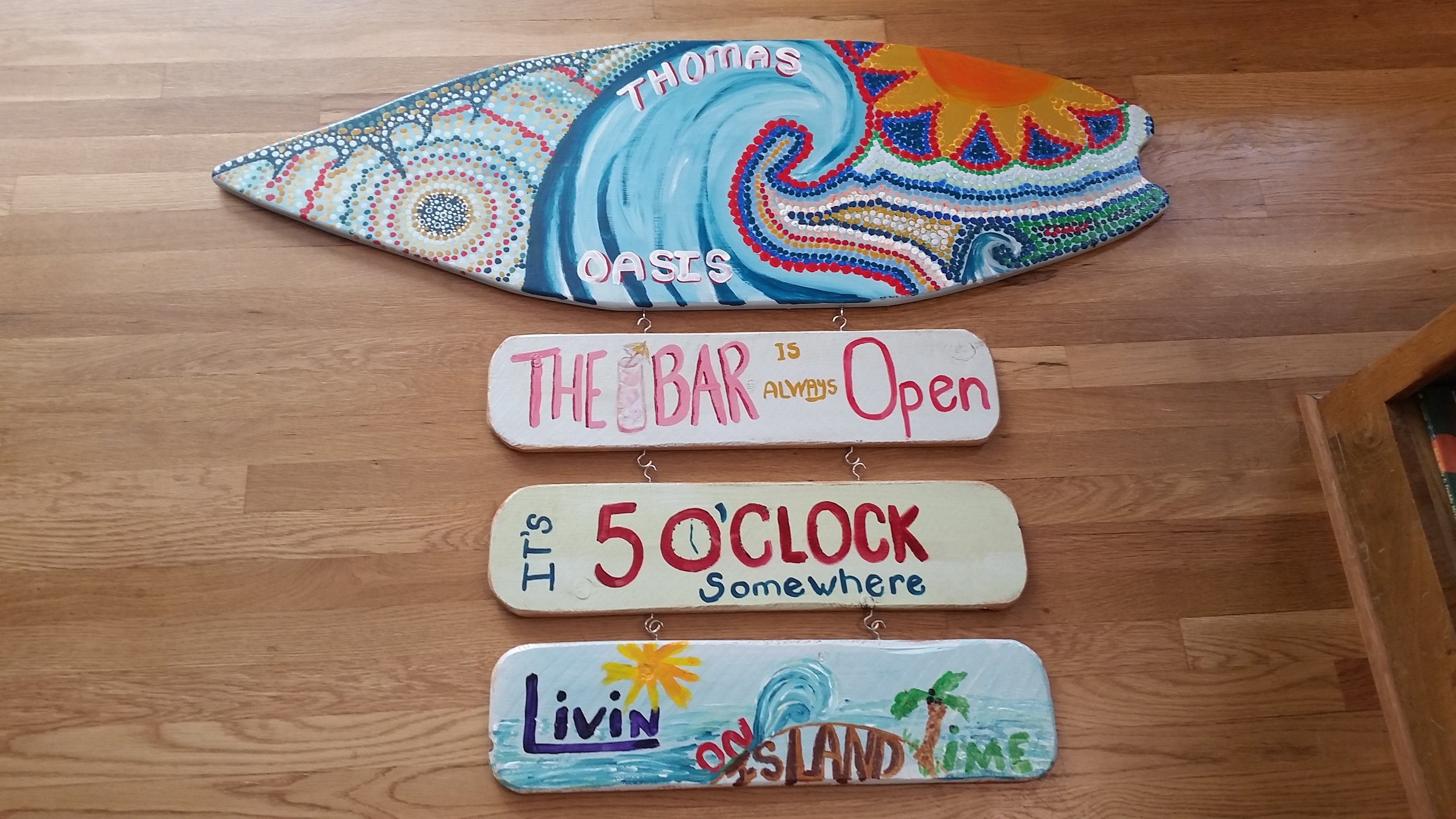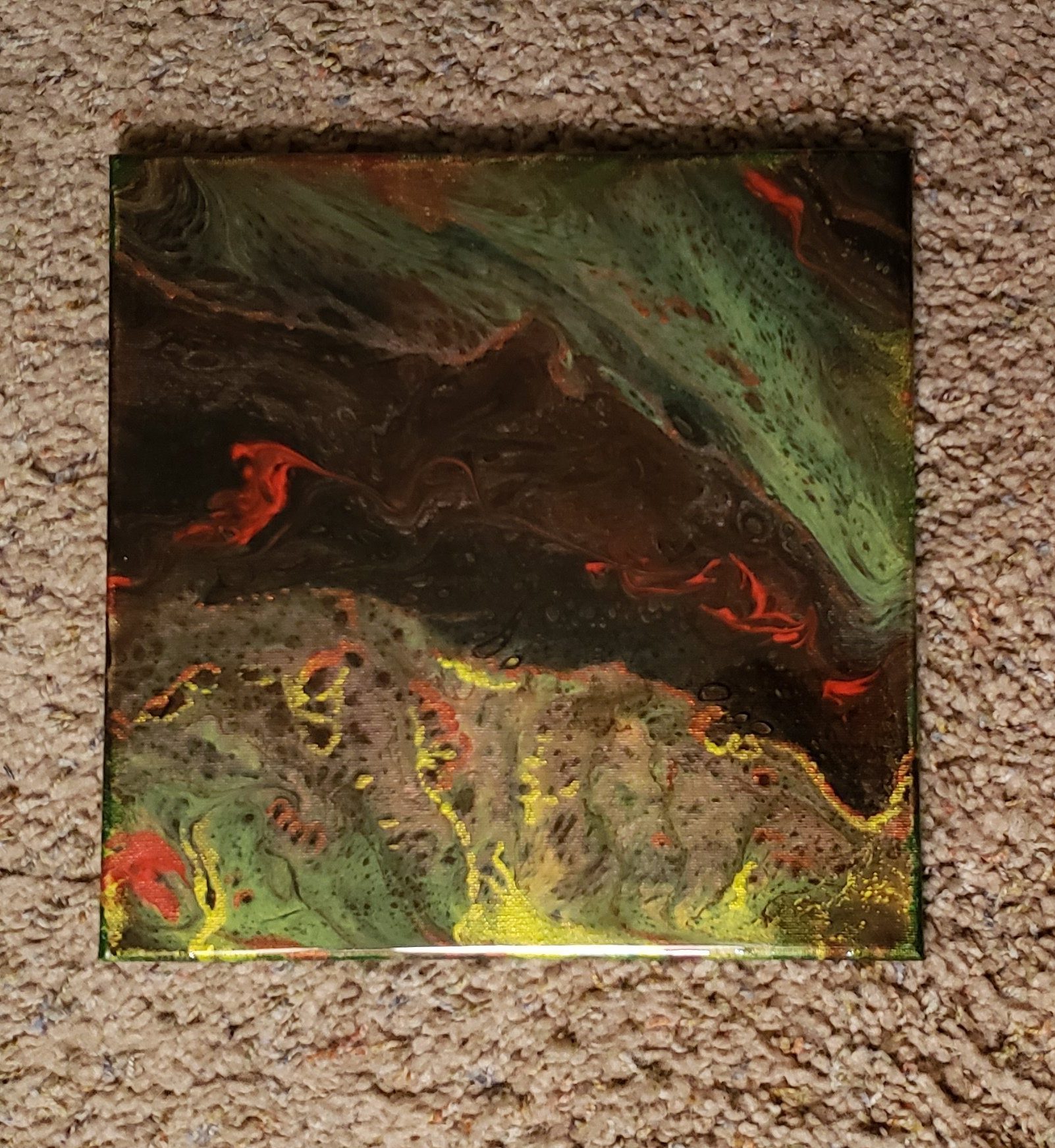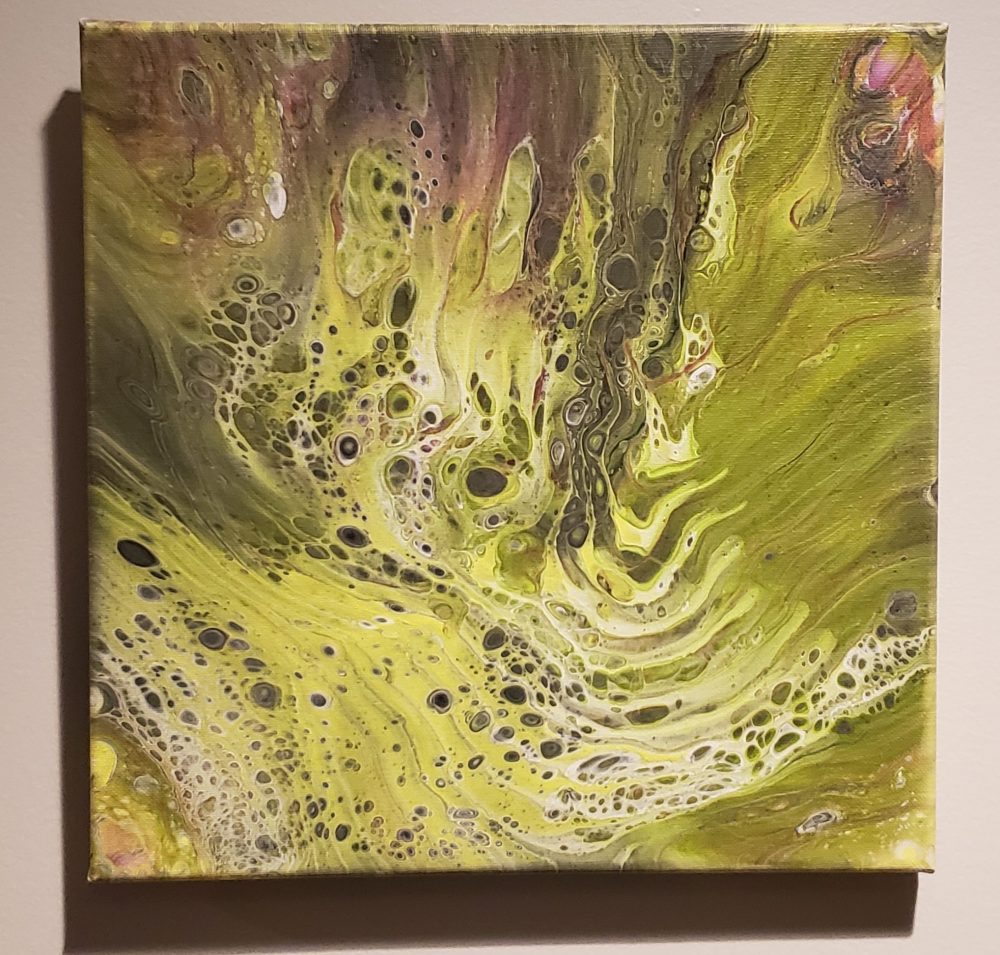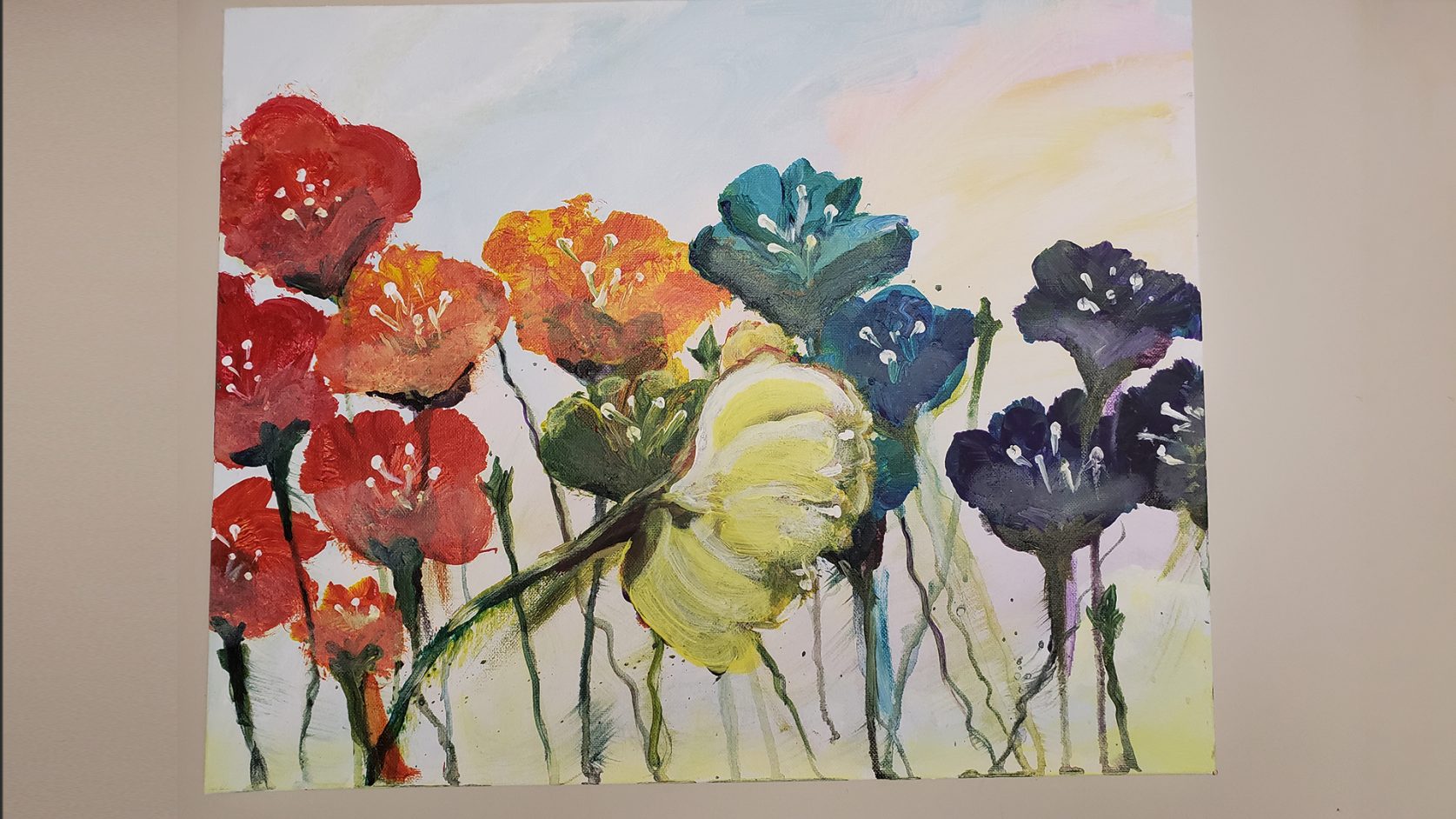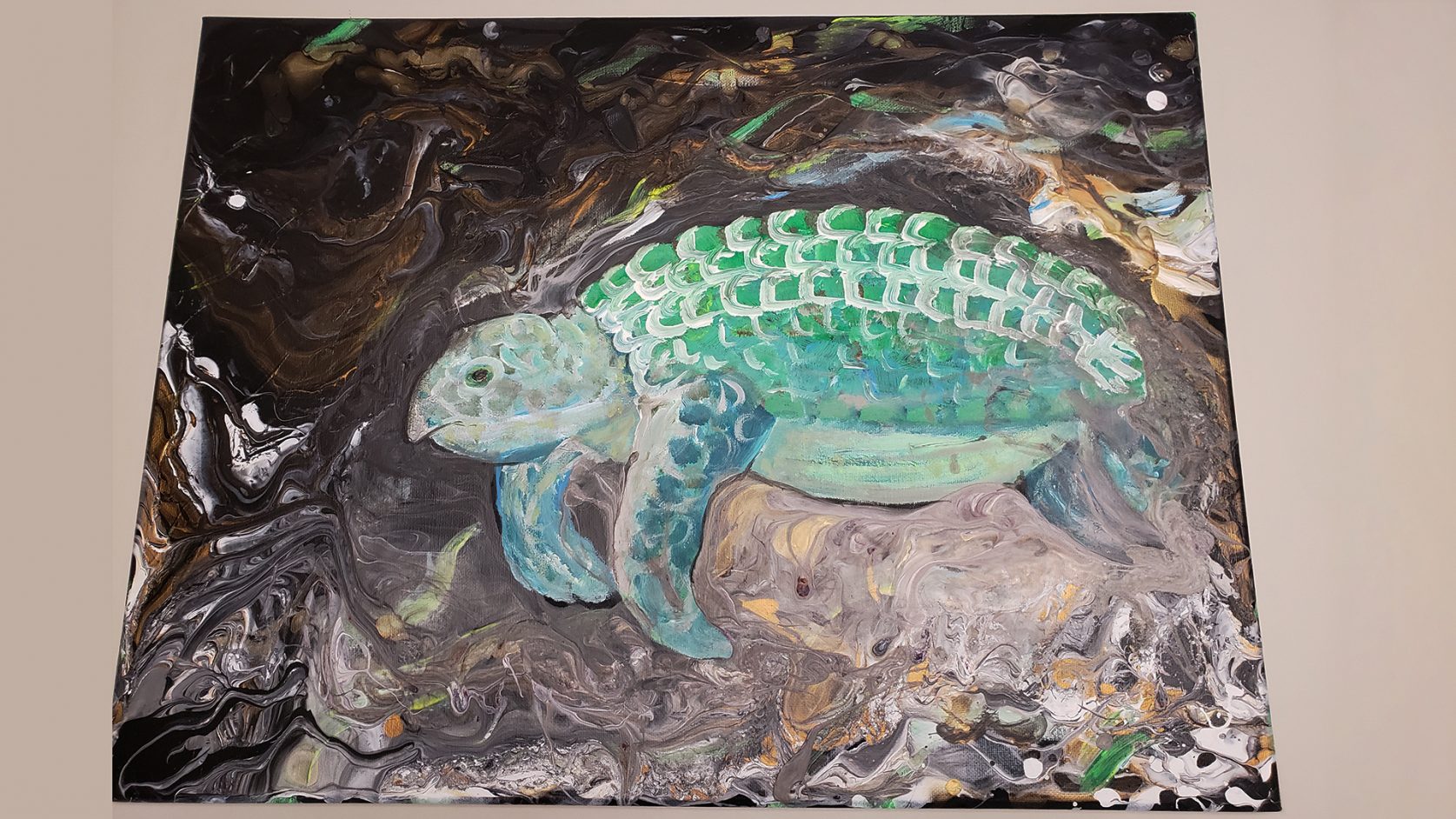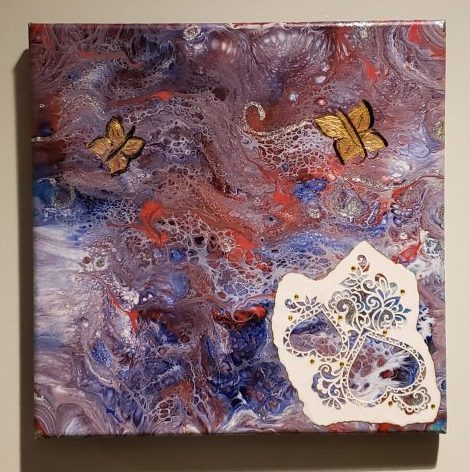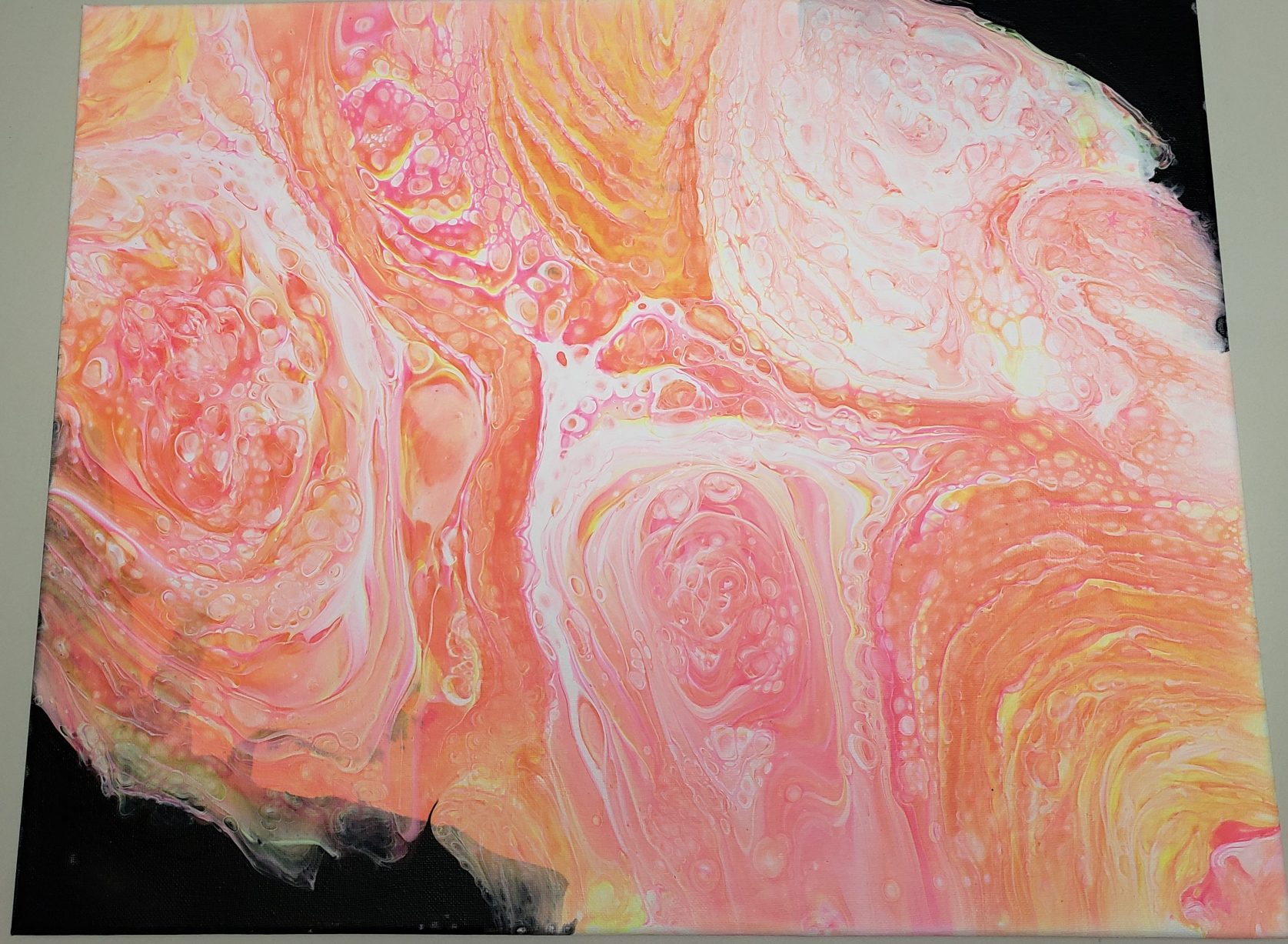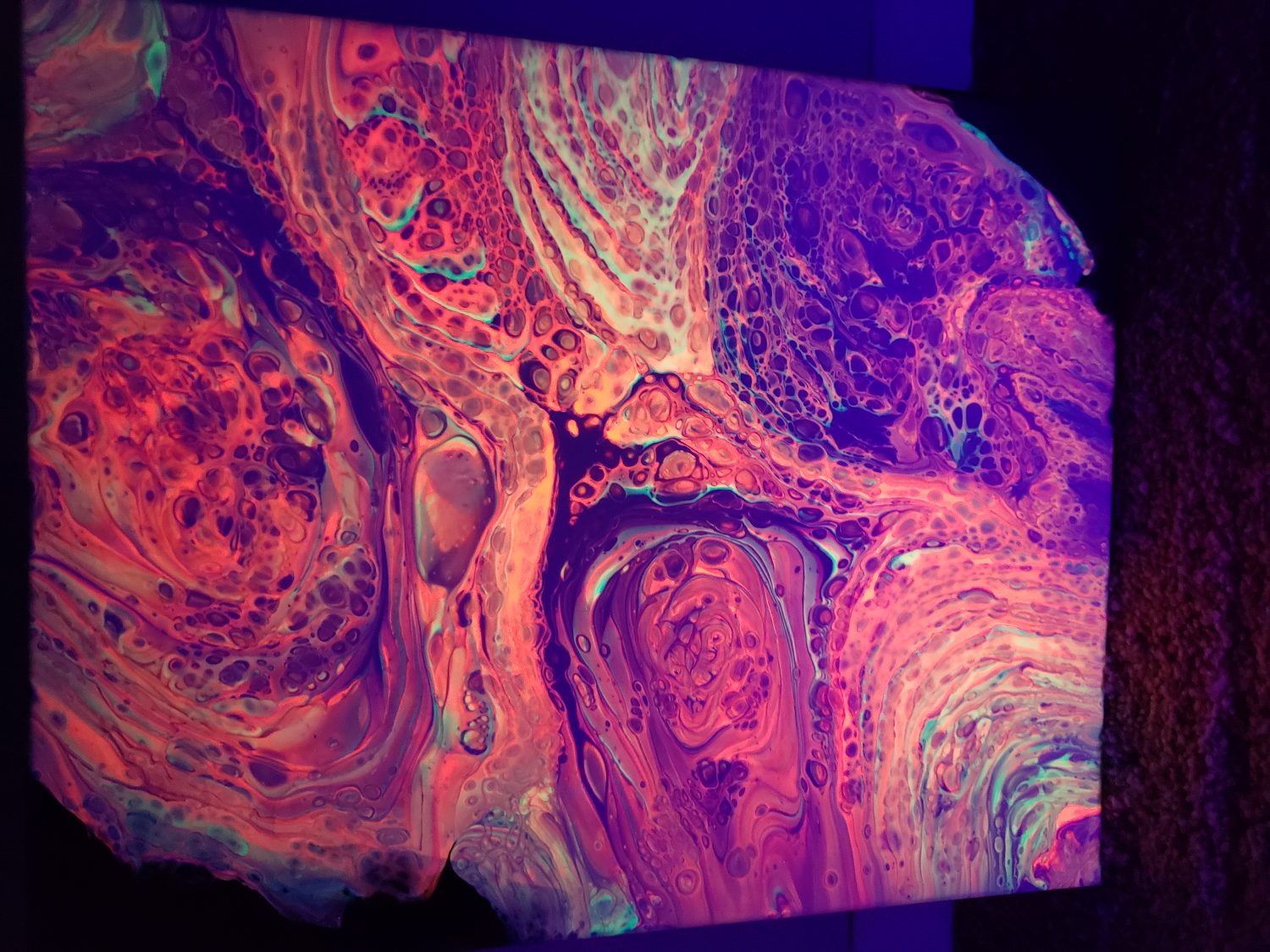 Acrylic Pours
Acrylic Pours is a unique art form in abstract painting that is brought together pouring paint, then manipulating it, but most pieces rely on the materials being used, paint and flow medium, the viscosity of the paint and whether an additive is introduced to create cells, then the motion of the canvas to pull and push the paint as gravity help create each design. Each and everyone created is an original painting, no two will ever be exactly the same. The coating added after the painting drys will give it the shine, and make the design pop.