iFunStuff is about Creativity
iFunstuff will be my outlet for my creativity and I want to show my fun side here. I will place to archive creative works I have done outside of the work I do for clients at MW for Designs.
Animation [vector_icon icon="film"]
I use Adobe animate to create animations that I am posting in video format. The ones I have on the site right now are from an AdobeGen Class I was taking in Nov. of 2016.  With two more animations in the works of my own design. Those should be available to view in early 2017.
Motion Graphic [vector_icon icon="ship"]
I created a few motion graphics and will place my work here in video format also.  This allows me to place them on YouTube or Vimeo then displays them here also.
Illustrations and Drawings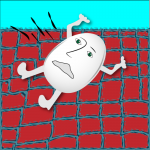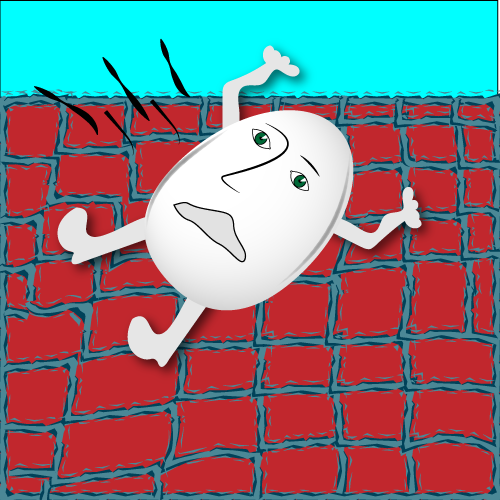 I think drawing is fun and it brings my drawings onto the computer. I use Adobe Illustrator and I am in an AdobeGen class right now where I am working on new illustrations that will be shown here also.
Stories
I have worked on a few written stories and I will be posting the stories in different stages.
Painting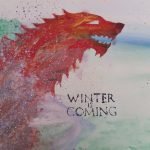 Another one of my joys away from the computer is painting.  I took a trip with my sisters to Steelville Mo to do some plein air painting. This was a treat, as I had never attempted this before. I normally paint in my home or a studio never outside.
Actually anything I feel like trying
I love video recording and photography also so I will show some of this work here also.
iFunstuff is a place to archive my work, mostly for myself and I hope you enjoy it also